We Ship Globally
Welcome to Raazika Cosmetics
Embrace your creativity and let your individuality shine with Raazika Cosmetics. With quality cosmetics ranging from brushes to foundation, contour kits to lip pencils, we offer the tools to accentuate your beauty. Paraben-free, hypoallergenic, non-comedogenic, fragrance-free, and never tested on animals, our make up the confident choice for beauty-lovers everywhere, regardless of religion, race, gender, size, or sexual orientation.
Shop All
BEST SELLING PRODUCTS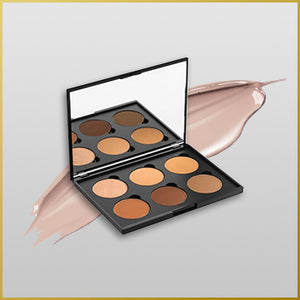 Vegan Contour Kit
Create a chiseled, defined look that will turn heads with our vegan contour kit in Chocolate.
Shop Now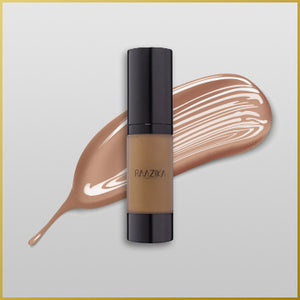 Hi Def Foundation
Lightweight, highly pigmented, non-transferable — this vegan full-coverage foundation has everything you need.
Shop Now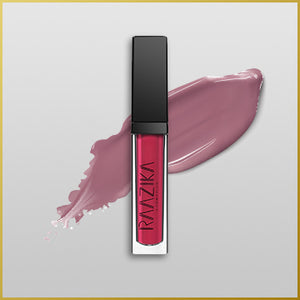 Liquid Diamond Lip Gloss
Shine bright like a diamond with this gorgeous vegan lip gloss.
Shop Now
HOW TO:
CONTOUR YOUR FACE STEP BY STEP
---